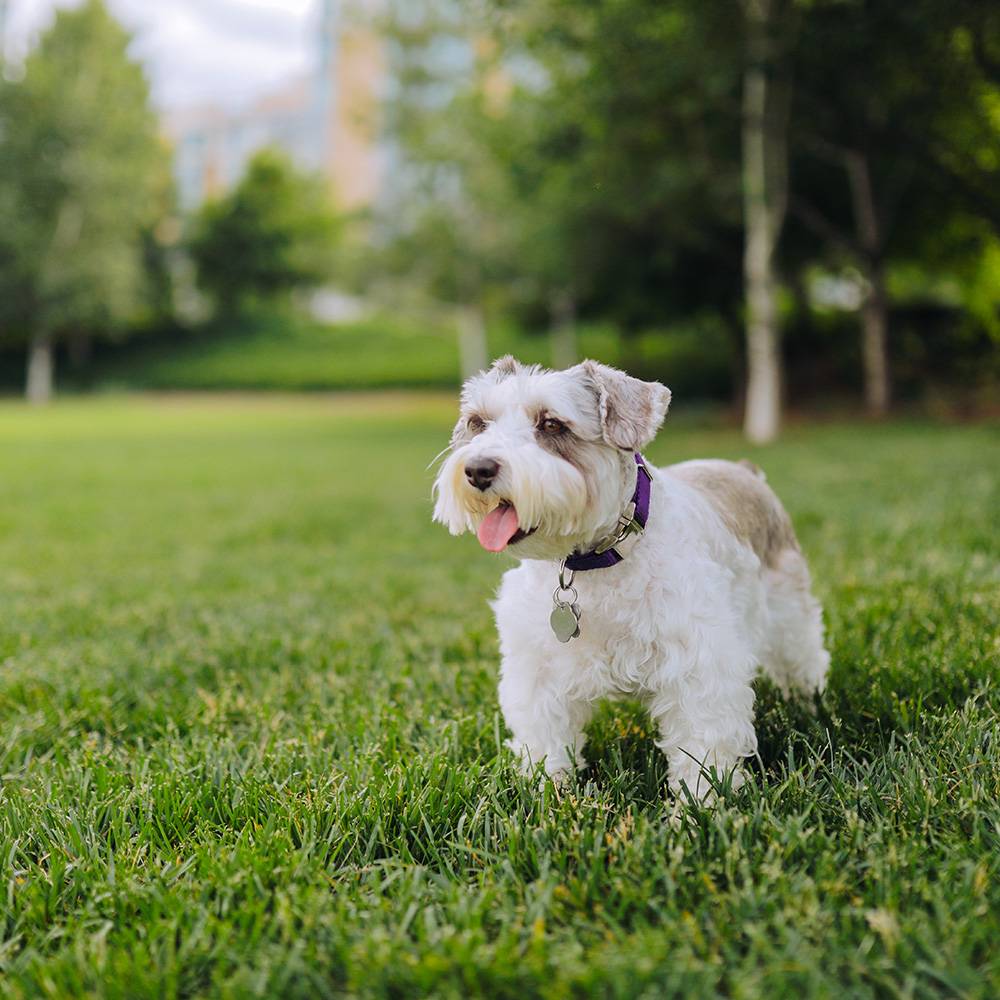 There's something for everyone.
Welcome to Turner Park – one of Omaha's most popular public parks – located in Midtown Crossing. Come and explore the modern scene and vibrant programming in this scenic, 7.5-acre revitalized urban green space.
Omaha's home for outdoor events
An exciting calendar of events is curated each year to provide free events for the enrichment of visitor's lives, to showcase the diverse multitude of cultures and talents Omaha has to offer and to be an intersection of everything Omaha where friends and families come and build traditions together.
Signature Turner Park events include Jazz on the Green, Turner Park Night Market, Yoga in the Park, Bocce Ball Leagues, Wednesday Workouts, Playing with Fire and more.
The Pavilion at Turner Park was built in 2013 as an asset for nonprofit organizations, wishing to hold community performances in the park. The Pavilion was funded by private donations through the Omaha Community Foundation.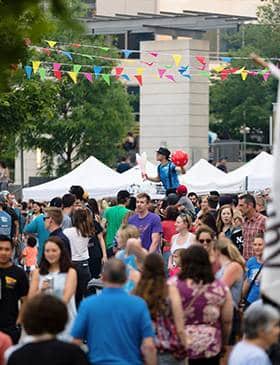 With a thriving entertainment and festival scene, there's always something fun to do at Midtown Crossing.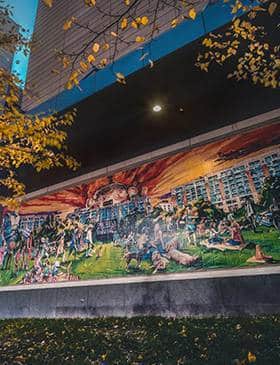 Art is a key component of Midtown Crossing's vibrant community. Come and explore today!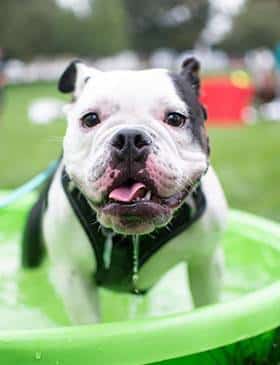 Considered one of Omaha's most dog-friendly neighborhoods, Midtown Crossing goes above and beyond for your K-9 pal.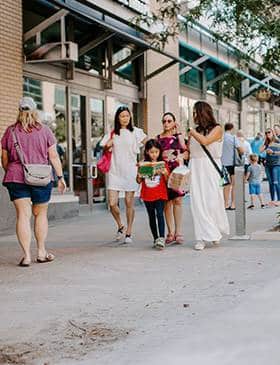 Whether you're looking for a leisurely park stroll or craving a longer, more vigorous trail through town, Midtown Crossing is the ideal starting and ending point.