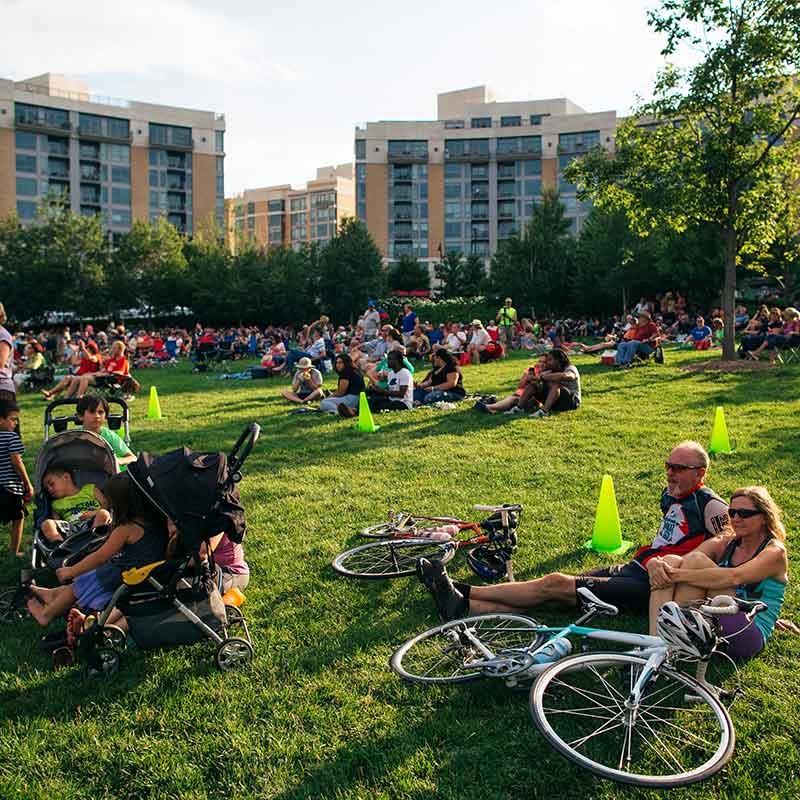 Whether you're looking for a leisurely stroll around Omaha's scenic Turner Park or craving a longer, more vigorous trail route throughout midtown, downtown or connecting neighborhoods, Midtown Crossing is the ideal starting and ending point. 
Omaha's trail system, often referred to as Paths of Discovery, provides a nature wonderland for those looking to grab some exercise while enjoying the great outdoors.
Enjoy the ride.
Access to downtown Omaha's Riverfront Trail is a short bike ride from Midtown Crossing. The popular 20-mile trail includes must-stops at the Bob Kerrey Pedestrian Bridge. Plans are also underway for a proposed trail linking Midtown Crossing to the Riverfront Trail via Turner Boulevard and Cuming Street. 
Whatever your pleasure, whether you're looking to simply stretch your legs or get in a good sweat, start your adventure at Midtown Crossing.
And, don't forget to indulge in an ice cream when you're done. You deserve it.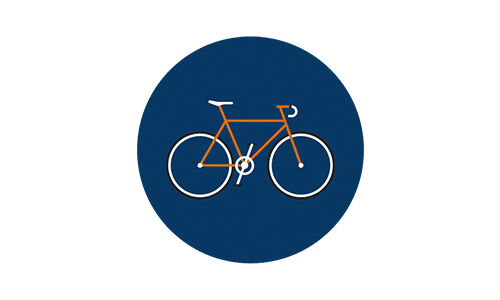 Outdoor enthusiasts flock to the nearby Field Club Biking and Walking Trail – a 1-1/2-mile pathway that runs from 38th Street and Leavenworth Street to 36th Street and Gold Streets on the south.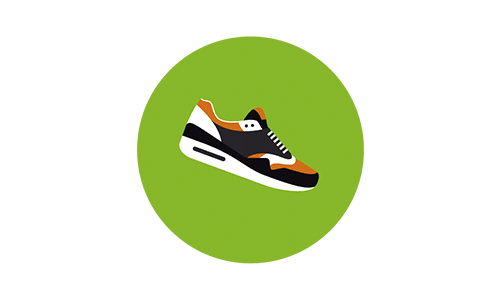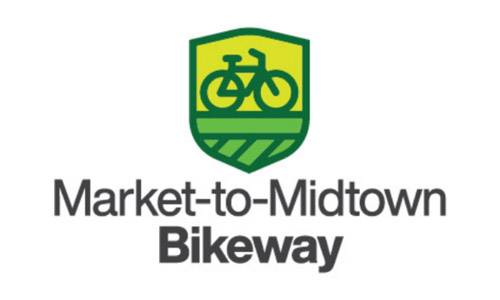 A protected bikeway, known as the Market to Midtown Bikeway, is now open on Harney Street from Turner Boulevard to 10th Street.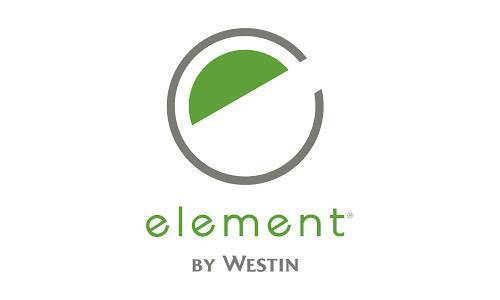 Staying at the Element Omaha Midtown Crossing? Explore the area and hit the trails using the free rental bikes at the hotel, located at 3253 Dodge Street.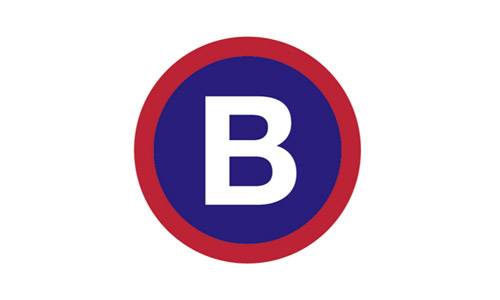 Conveniently located at 32nd and Farnam, is a Heartland B-cycle b-station featuring standard bikes and e-bikes, available for rent by the day or via membership. Each bike is equipped with a basket, front and rear lights, and a bell.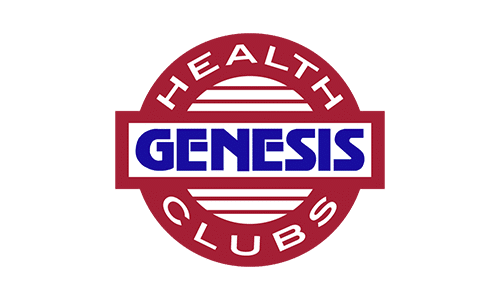 If you're looking to stay indoors, be sure and check out one of Omaha's most luxurious gyms, Genesis Health Clubs, located in the heart of Midtown Crossing. In addition to an array of gym amenities, classes and added features, you'll find updated Elite Cardio treadmills and bike machines along with a spacious indoor track for walking or jogging.