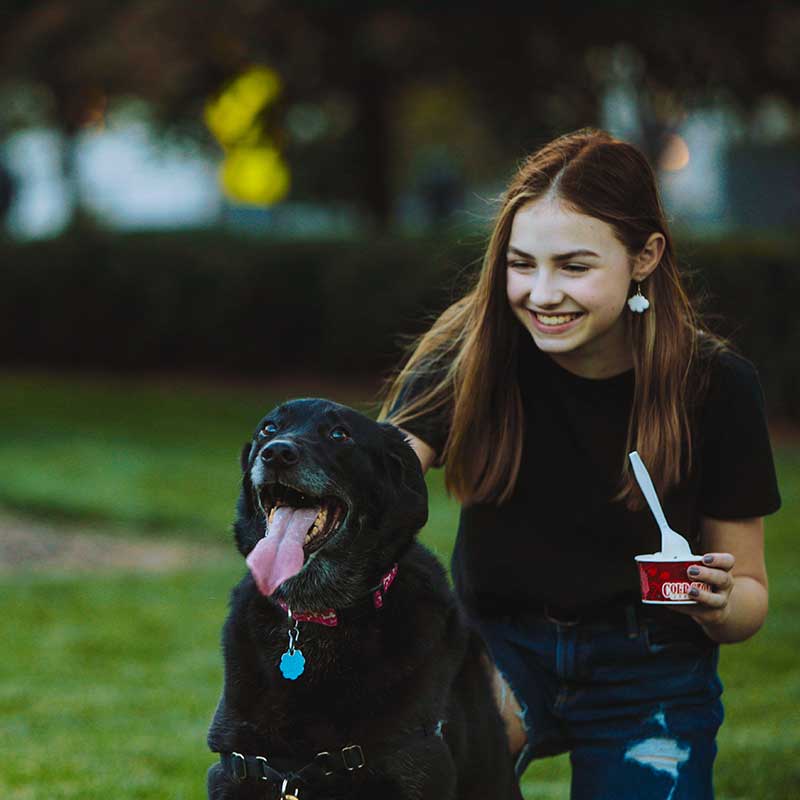 Omaha's Most Dog-Friendly Neighborhood
Hey dog lovers! So, you're looking for a dog-friendly spot in town? You're in luck! Considered one of the most dog-friendly Omaha neighborhoods, Midtown Crossing goes above and beyond for your K-9 pal.

We've sniffed out the best spots and things for you and your pup to do in Turner Park and the surrounding area and you're in for a treat. There's just nothing better than a scenic, 7.5-acre park for you and fido to explore. Bushes, green grass and trees galore plus an expansive Grand Lawn to stretch your legs and enjoy. 6 convenient dog waste stations throughout the park area and water bowls throughout the neighborhood. Plenty of friends to meet and sniff. Dog-lovers love the fact that leashed dogs are welcome at all Midtown Crossing events.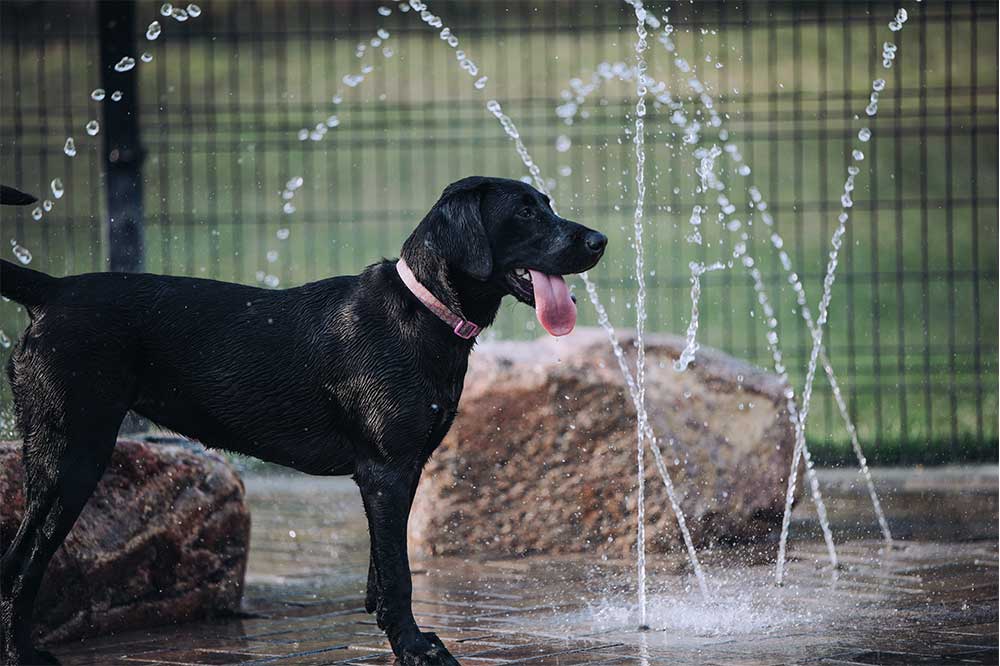 Steps from Midtown Crossing is Omaha's newest dog park – Dewey Dog Park – featuring secured fencing, splash pad, small agility course and more.
 
Condominium and Apartment residents delight in the fact that we are known as a dog-friendly community.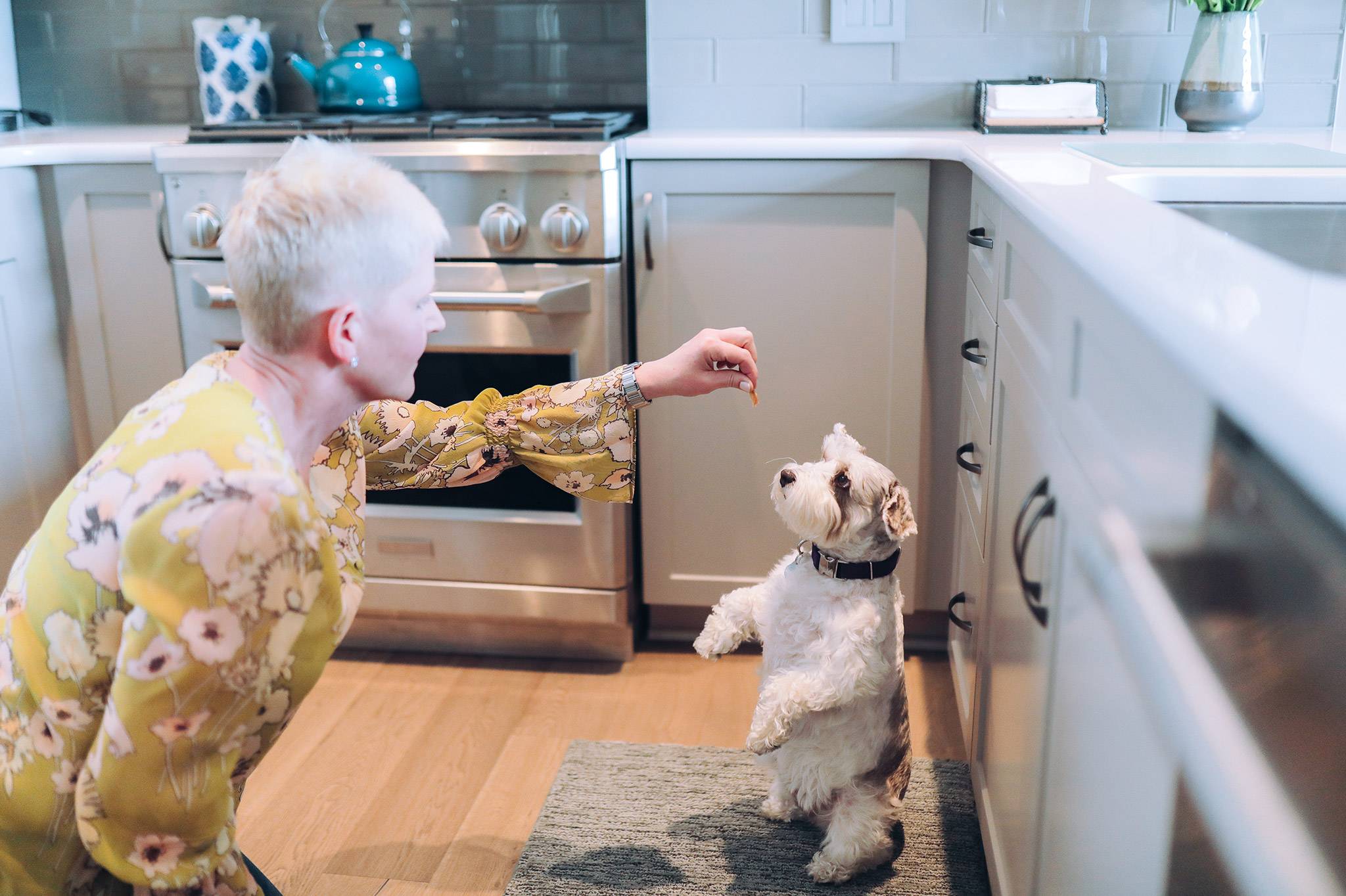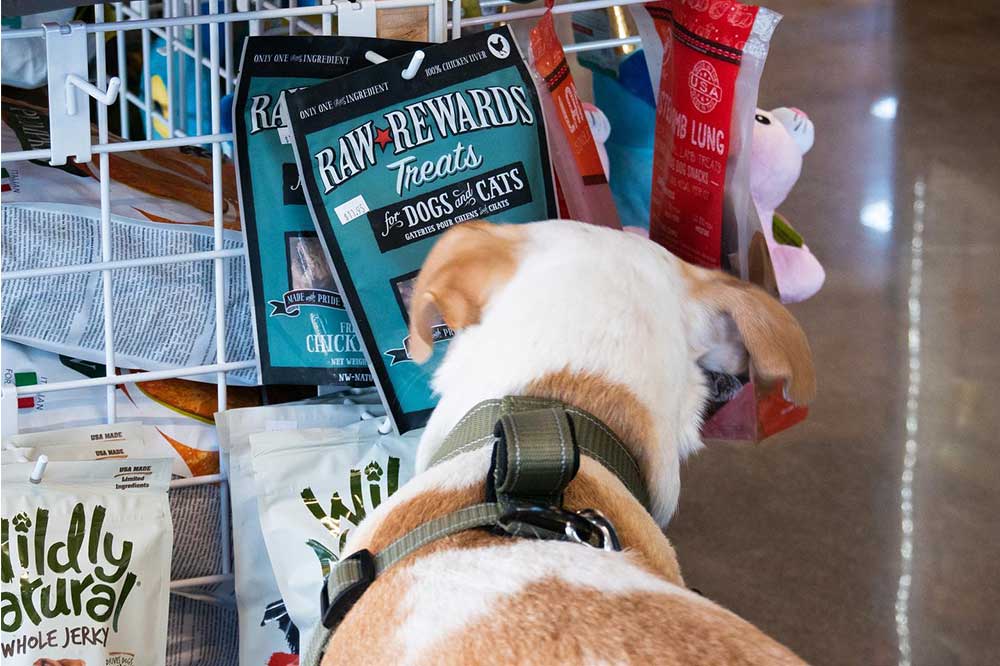 And, best of all, is a nearby, independently owned natural pet food and grooming shop – Long Dog Fat Cat. Located on Farnam Street, Long Dog Fat Cat provides the best quality pet foods, treats, and accessories. Time to leash up and get ready for some fun!