Events at Midtown Crossing
Date:
Tue., October 3
Time:
6:00 pm - 8:00 pm
Venue:
Turner Park
Annual Signature Events at Midtown Crossing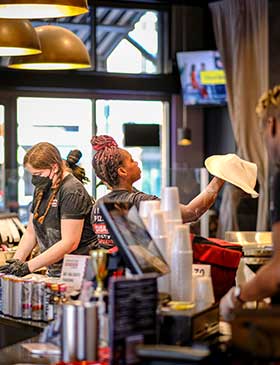 Explore Midtown Crossing and bask in the 30+ shops, delicious eateries and exciting entertainment venues.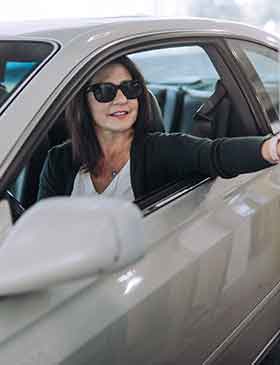 Midtown Crossing offers three hours free parking with retailer validation, and metered street parking.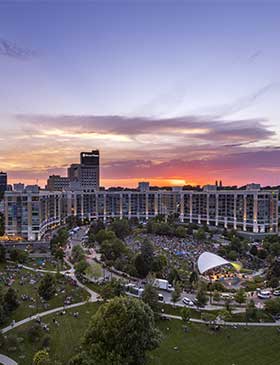 FREQUENTLY ASKED QUESTIONS
Learn more about Midtown Crossing, including history, accessibility, pet-friendly offerings and more.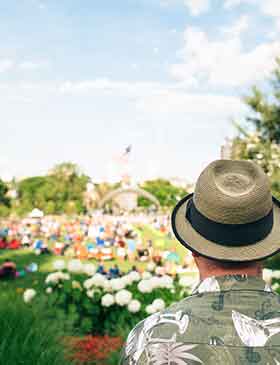 Located in the heart of Midtown Crossing, Turner Park is one of Omaha's most popular public parks.