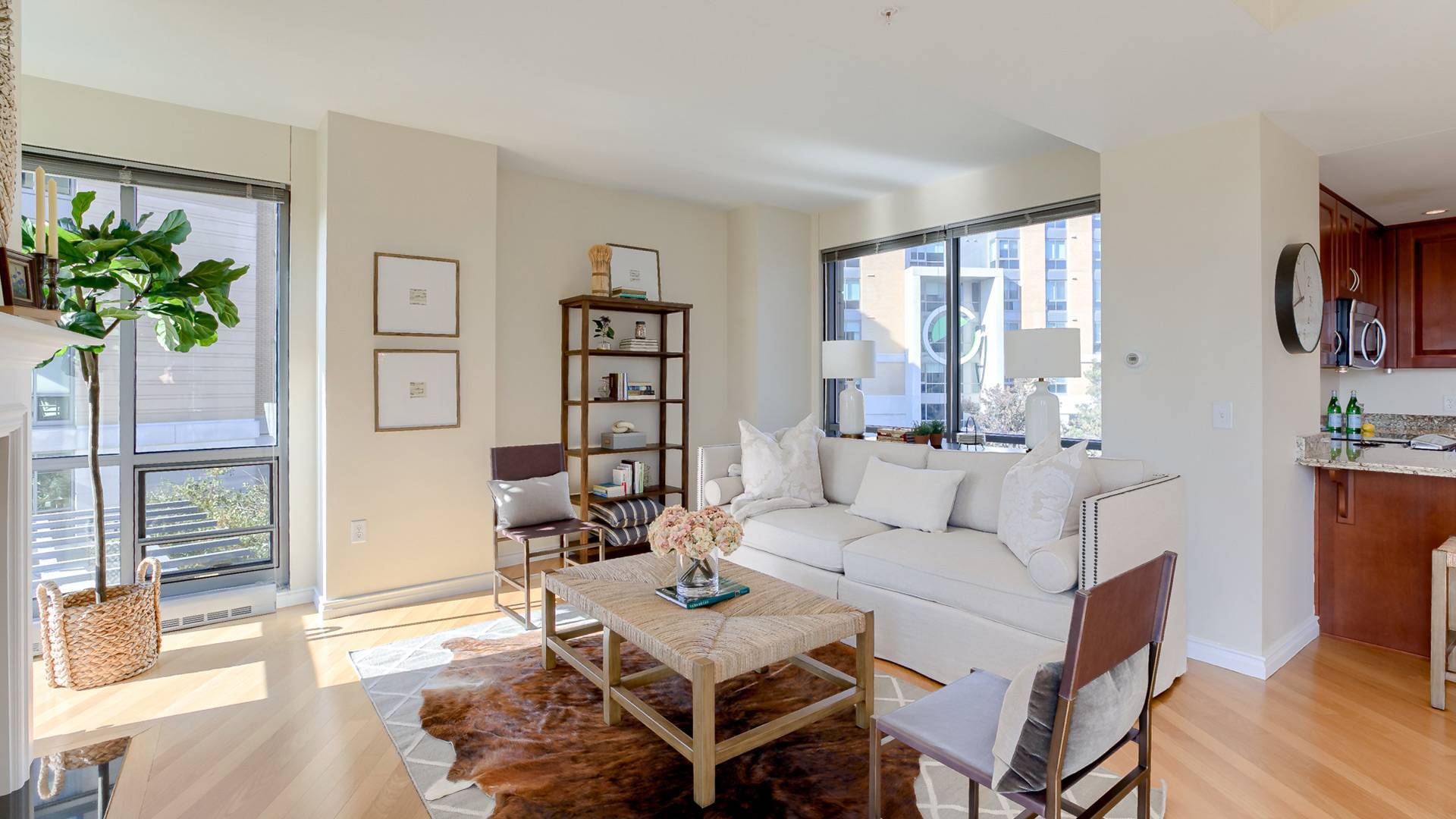 Midtown Crossing is a mixed use development, offering condo living in a community of convenience with an unparalleled lifestyle. One- and two-bedroom residences with floor-to-ceiling windows complement extensive amenities, including underground parking, secured access, concierge services and more.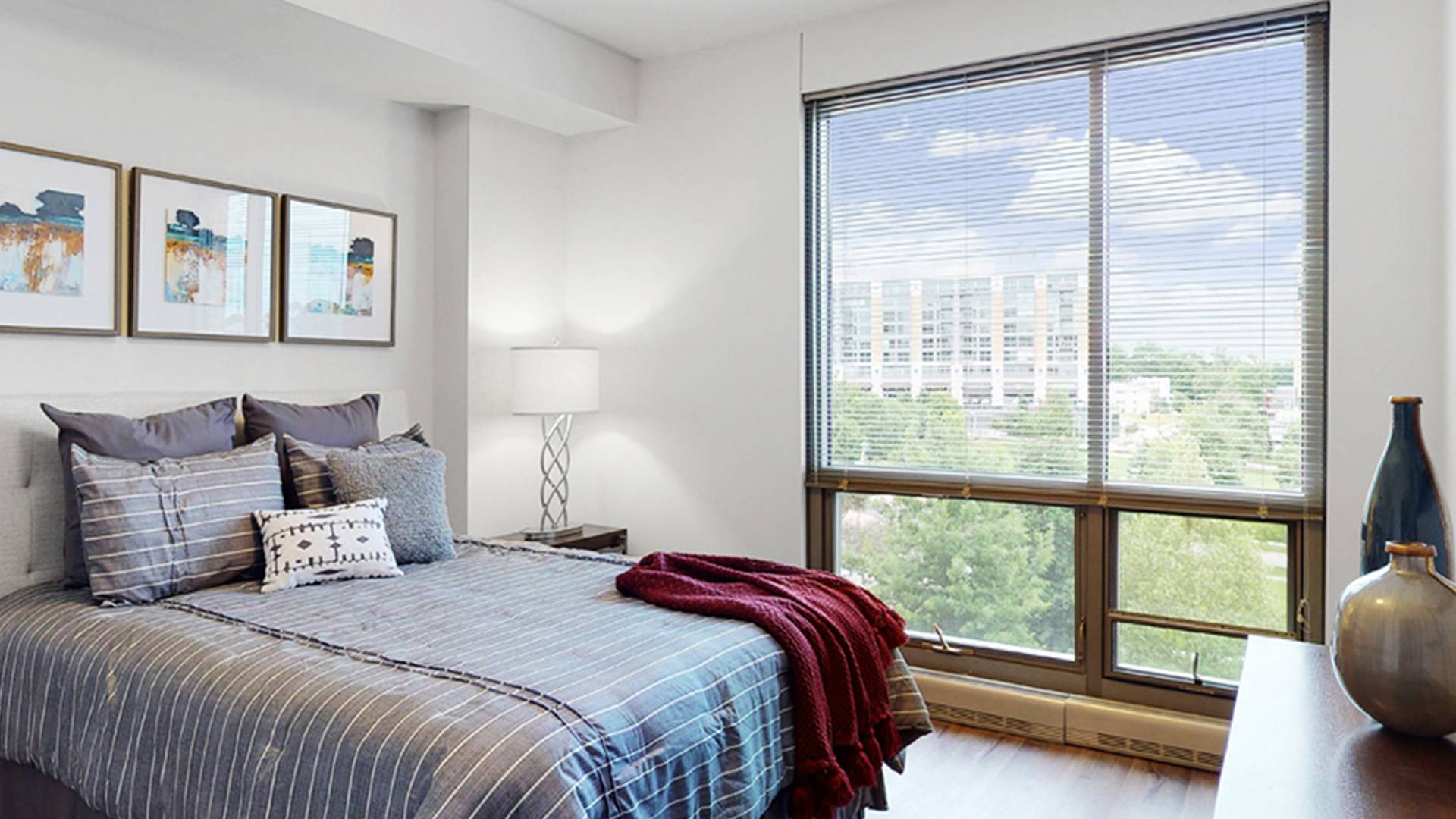 Midtown Crossing Apartments offer the best of apartment living in a dynamic, urban neighborhood. Walkable millennials, urban enthusiasts and commuters appreciate this eclectic, inventive community minutes from downtown and nestled in the heart of the community.
Exquisite finishes, modern spaces, 24/7 security and ample parking throughout the neighborhood. Edgy but sophisticated, modern but classic. Nestled in a bustling neighborhood and alive with fresh businesses and lively events, our community is a cross section of high-end and low-key, work and play. Come and discover why Midtown Crossing sets a new benchmark for Omaha's residential living. 
Your home awaits.