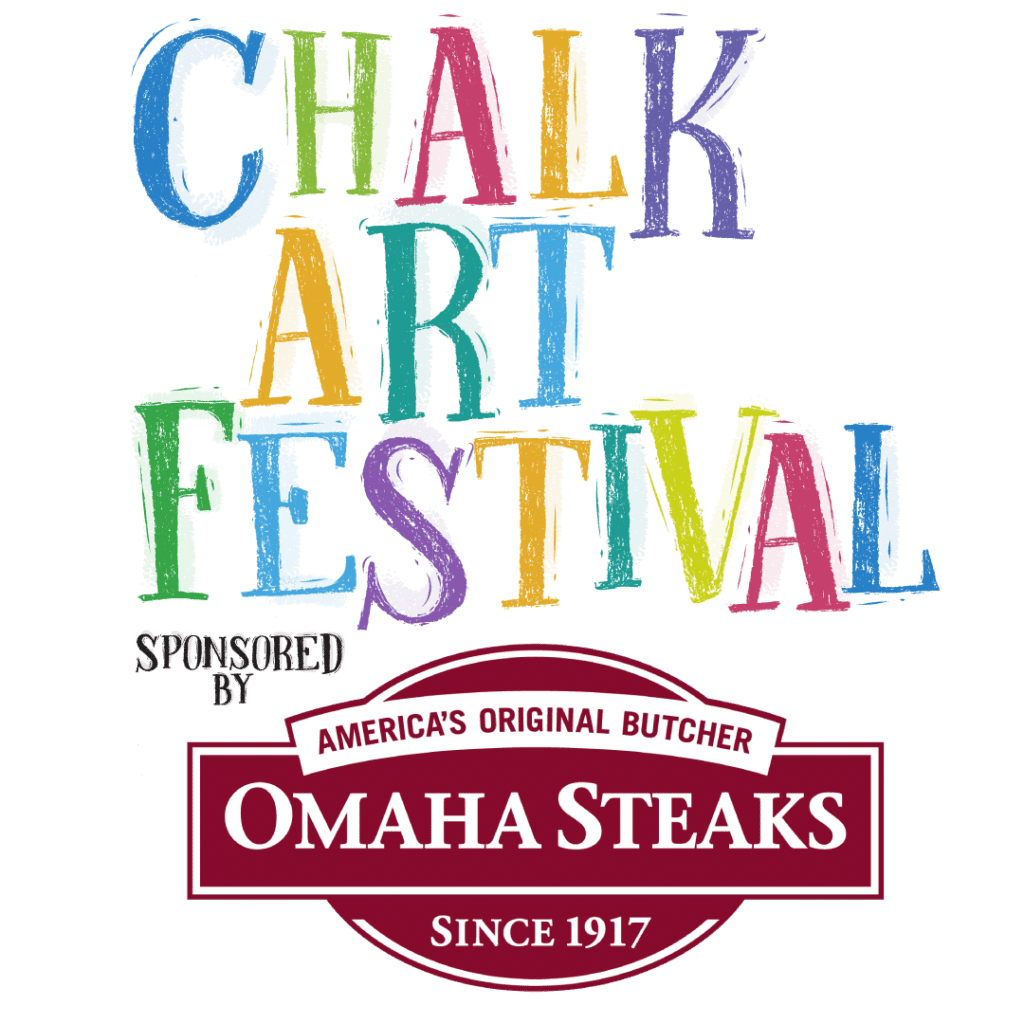 Are you an artist looking for an exciting opportunity to showcase your talent and creativity? Look no further than the Omaha Chalk Art Festival! This annual festival, sponsored by Omaha Steaks, is now accepting applications from artists and artist teams for its 5th edition, to be held on Farnam Street in Midtown Crossing on September 9 & 10, 2023.
About the Opportunity
Selected artists and artist teams will have the unique chance to participate for free, with complete creative control over their chalk art masterpiece. Not only that, but they will also receive significant visibility and exposure throughout the entire weekend festival.
This year's festival theme is "What Unites Us", offering artists the option to represent the theme in their piece, although it is not a requirement. As a proud partner of the Food Bank for the Heartland, festival attendees are encouraged to donate to the cause. By participating as an artist, your contribution to the Food Bank will be your gift to the community.
As an artist, you will be following in the footsteps of the "madonnari" of 16th century Renaissance Italy, transforming the pavement into your own canvas using chalk. Today, artists from around the world are taking to the streets, bringing new ideas, techniques, and excitement for this ancient form of expression.
Apply Today
Simply click here to apply and be sure to include submit a rough sketch of the art you wish to create, a brief description of your proposed chalk drawing, and three images of your past artwork in any medium. Remember that your artwork must be appropriate for public viewing, with no advertising or inappropriate content allowed.
If selected, you will receive a set of 24 soft pastels, access to an indoor station with refreshments, and a workshop hosted by professional chalk artist Michael Rieger. You will also receive significant visibility and exposure, including listing on the Midtown Crossing website, social media, and more.
About the Festival
The festival hours are 10am to 6pm on both Saturday and Sunday, and the squares for artists are 6′ x 6′, or 6' in one direction if the artwork is not square. Chosen artists must be at least 19 years old and apply online by July 31, 2023.
The best part? The artist or artist team chosen as Best of Show will receive a prize of $1,000, while the artist or artist team voted at People's Choice will receive a $100 gift card to the Midtown Crossing retailer of their choice.
The Omaha Chalk Art Festival is an amazing opportunity for artists to showcase their skills and contribute to the community. Join us in transforming Farnam Street into a gallery of pastel chalk masterpieces while supporting a great cause. We can't wait to see what you create!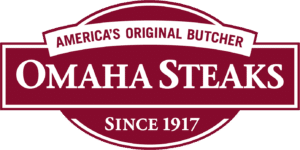 Special thanks to: