Class A Office Suites Now Available 
The wait is over. And Omaha's urban core just keeps getting better.
Professionals looking for a modern, beautifully designed highly visible office space are heading to the Offices at Turner Park in Midtown Crossing.
The Dodge Street office space featuring soaring ceilings and floor-to-ceiling windows with sweeping views of Dodge Street and Turner Park is now available to tour. These Class A office spaces range in size from 2,500 to 12,500 square feet and include floor to ceiling windows, flexibility, covered parking and remarkable exposure.

Here's what the expert real estate broker says.
With a host of integrated, built-in amenities and square footage options, this is truly a turnkey opportunity for Omaha entrepreneurs, business associates and executives.
Expert commercial real estate broker at Colliers Chris Mensinger said, "this is an outstanding opportunity for an Omaha company looking for upscale office space along Dodge Street".
Boasting close to 40k passing cars daily on Dodge Street, Mensinger said, "offices with as many amenities as these are hard to beat".

Impeccable access in Omaha's Urban Core
High-profile signage opportunities include the heavily trafficked Dodge Street corridor, Dodge Court in Midtown Crossing and visibility throughout Omaha's Turner Park.
And, as if this isn't enough, these meticulously built offices spaces, minutes from downtown and Eppley Airfield, are nestled in the epicenter of Omaha's popular hotspots including the Blackstone District, UNMC, Nebraska Medical Center, Creighton University.

Neighborhood eateries and service retailers steps away
There's a reason why urban enthusiasts are flocking to Omaha's centrally located Midtown Crossing.  Nearby restaurants as well as an overall thriving retail community offer offices users the flexibility for a quick lunch, dinner with co-workers or drink after work.  And, to make life a little easier, office users will have a host of service retailers in walking distance. A quick haircut, phone repair shop, packing and shipping center – it's all right here to help you and your employees with day-to-day tasks. The neighborhood also plays host to dozens of crawls, festivals, concerts and lively events throughout the Midtown Crossing community.
Just a few steps away from your office door, there's literally something for everyone.
To learn more about Turner Park, click here.

Now available for tours
Considered some of the most desirable office spaces in the region, customizable, turnkey office spaces are now available for tours.  To learn more, click here or contact Chris Mensinger today at 402-763-1755.

Turnkey office spaces amenities and options include:
Private, well-lit, Class A office spaces in Omaha's urban core

Available immediately

Wifi

Floor-to-ceiling windows, sweeping views of Dodge Street

Covered parking

Over 40k passing cars along Dodge corridor

High profile signage opportunities on Dodge Street

Minutes from downtown, Eppley Airfield, UNMC, Creighton University

Neighborhood restaurants, service retailers steps away

Lively events throughout neighborhood

Proposed Streetcar along Farnam Street (2026)

Build-to-suit spaces also available
For businesses looking to customize a space all their own, additional suites ranging in size from 2,500 square feet up to 12,000+ square feet are also available to tour. These suites overlook Omaha's Turner Park and offer many of the same amenities in addition to the ability to design a space from the ground up that suits your organization's exact needs. To learn more, click here or contact Chris Mensinger today at 402-763-1755.


Call and schedule a tour today to learn more.
Chris Mensinger
(402) 763-1755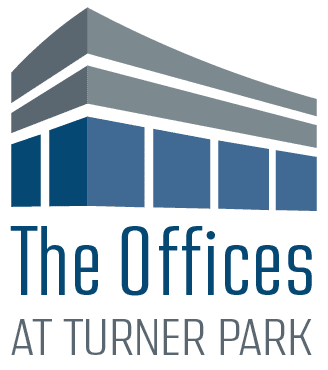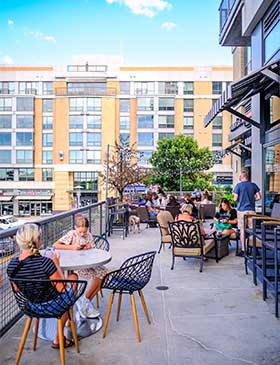 With over 40 businesses spanning 15.5 acres, Midtown Crossing offers a little bit of everything in the middle of everything. Prepare to unwind.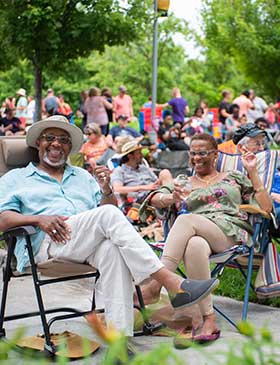 FREQUENTLY ASKED QUESTIONS
Learn more about MIdtown Crossing, including the catalyst for the creation of the neighborhood, planning an event in Turner Park, accessibility and more.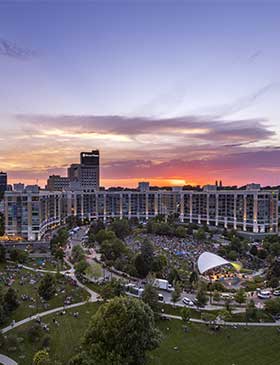 Learn more about retailer announcements, upcoming events and neighborhood fun.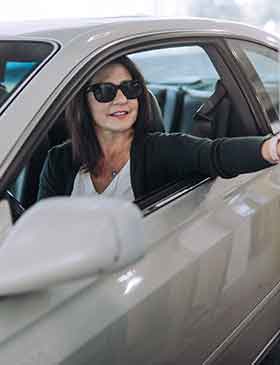 Midtown Crossing offers three hours free parking with retailer validation, and metered street parking.